Your well-being is our top priority.

The physicians at the Friedman Center are proud to be innovators and thought leaders in plastic surgery and breast reconstruction. You may be facing breast cancer right now, at high risk for breast cancer and considering surgical measures to lower your risk, or a breast cancer survivor of many years. Wherever you are in your journey, we're here to support you.
You deserve to feel whole again.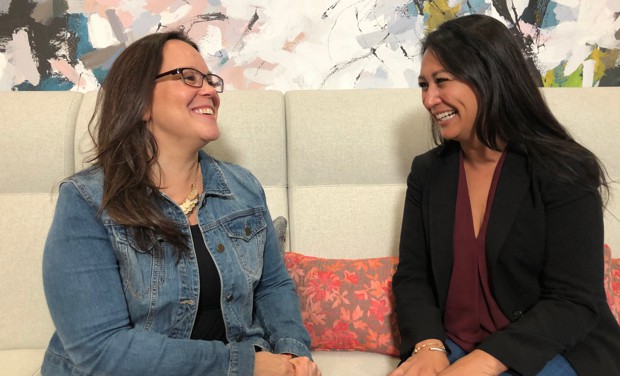 The prospect of losing one or both breasts can be devastating. We want you to know that there is hope. Breast reconstruction offers a way to restore your physical form, and, more importantly, helps you recover your sense of self. This journey will change you, but there is a path to feeling healthy and whole again.
You deserve providers who consider you and your individual situation.
What drives us is simple: we want to provide you with the highest level of care and compassion. And that means more than using cutting-edge techniques or even obtaining excellent clinical outcomes. We believe that every woman who walks through our doors should receive individualized care that addresses her as a unique and complex person.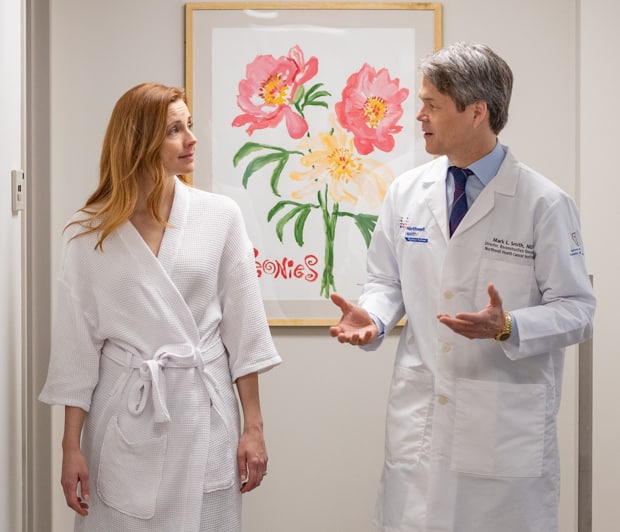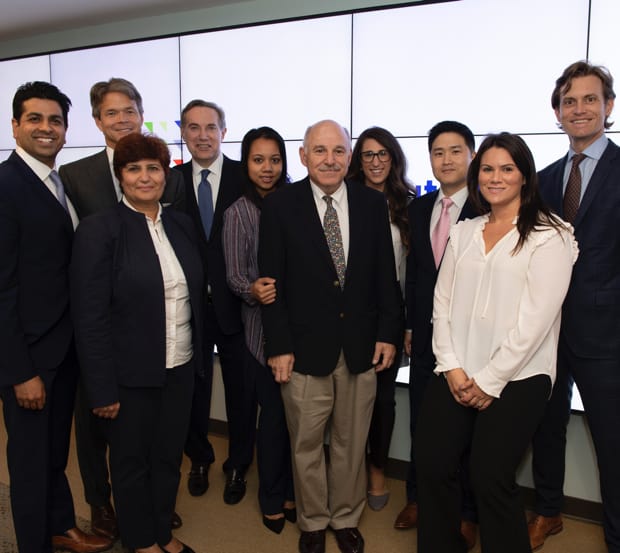 You deserve a team who offers you meaningful support.
That's why every encounter you have at the Friedman Center is with a team member dedicated to making your experience a little bit better: simpler, less stressful, and more supportive. Our comprehensive resources are designed to take care of your body and your mind, helping you heal both physically and emotionally.
You deserve to feel empowered throughout this entire journey.
We understand that breast reconstruction is more than a surgical procedure. Many patients have shared with us how breast reconstruction has been an important part of their journey to wellness, reducing the psychological impact of breast cancer and restoring their self-confidence.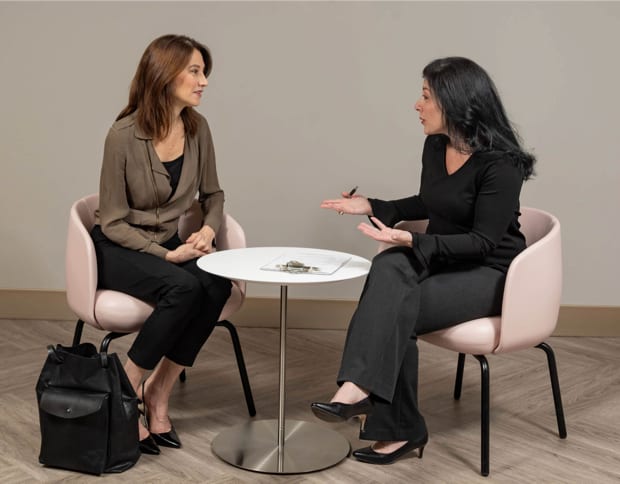 You matter to us—as a person, not just a patient.
We look forward to serving you.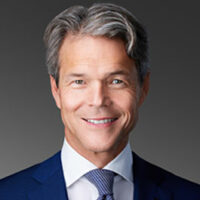 Mark L. Smith, MD, FACS
Executive Director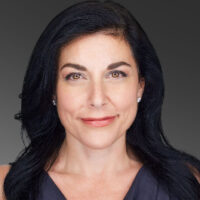 Janet Gerlach
Program Director
We're honored that you're considering the Friedman Center for your breast reconstruction. If you choose to have your reconstruction here, you'll work closely with members of our Care Team to ensure you have the very best resources and support.