Whether you've come to the Friedman Center from near or far, we want you to feel right at home. For patients traveling to our practice, we've provided information about transportation, accommodations, dining, and activities in the area. We'd be happy to help you coordinate your arrangements.
If you are not renting a car at the airport, you will likely need to use a taxi service to get to your accommodations and to and from the Friedman Center.
AAA Taxi Service (516) 328-8888
Glen Belle Taxi (516) 352-6666
NYC Taxi street hail in New York City or at the airport only
Many of these hotels offer our patients a preferred rate. Just mention the Friedman Center when making inquiries or booking reservations.
The Andrew Hotel is a luxury boutique hotel featuring deluxe room accommodations and impeccable service.
Restore your mind and body at nearby Inn at Great Neck, a full-service luxury boutique hotel inspired by the Jazz Age and Art Deco style.
"Glamour meets gracious hospitality" at this historic boutique hotel, located in the heart of Garden City.
This Long Island all-suite hotel combines a tranquil environment with environmentally sustainable initiatives.
An intimate experience in timeless elegance, The Kimberly Hotel combines opulence and comfort in the heart of New York City.
The elegant Roslyn Hotel is a boutique hotel and neighborhood destination on Long Island's North Shore.
Review other local hotel options below
Quick Bites & Fine Dining
Nearby dining includes convenient spots to grab a quick bite and several options for a delicious sit-down meal.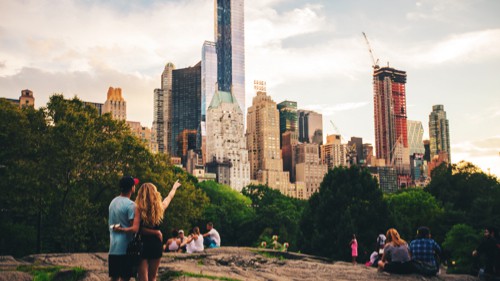 If you have never been to the Big Apple, add an additional day or two to your trip and take in a few of the incredible sights NYC has to offer.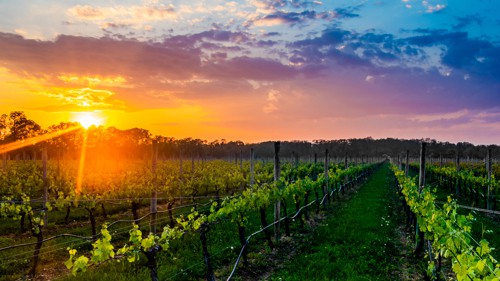 If you'd rather stay in the local area, Long Island has plenty of attractions to explore, including beaches, parks, museums, and special events.
If you have any questions or need assistance, please contact us at
[email protected] | +1-516-224-2350