I Am Unhappy with My Previous Breast Reconstruction
If you've had breast reconstruction, then you have already been through the process of diagnosis, treatment, surgery, and recovery. It can be discouraging to feel dissatisfied or unhappy with your final results. At the Friedman Center, we believe that breast reconstruction should help you feel comfortable, both in your body and in the world. Every woman should be happy with her results and feel whole again. Our team of experienced surgeons can correct or improve even the most disappointing results with innovative solutions to restore beauty and symmetry.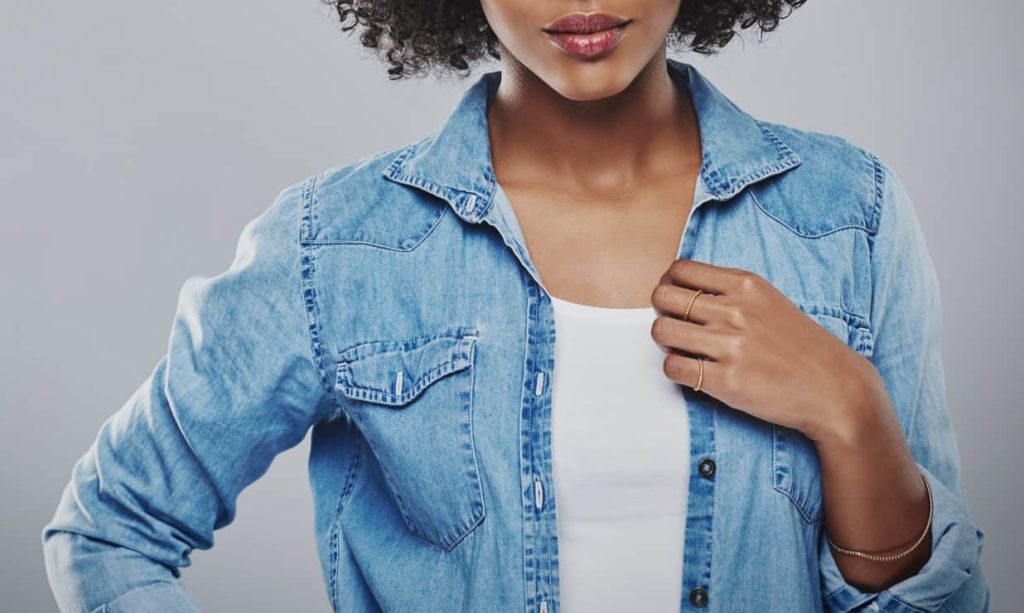 There are many reasons that you may opt for revisions to your breast reconstruction—complications from your flap surgery, failed implants, capsular contracture, asymmetry between your breasts, scars that are too long or too large, and radiation effects. We offer a number of procedures to help correct these issues, including fat grafting, nipple and areola reconstruction, scar revision, and implant replacement.
Learn more about correcting or updating your previous breast surgery, visit our page on revision surgery.
Learn more about your options