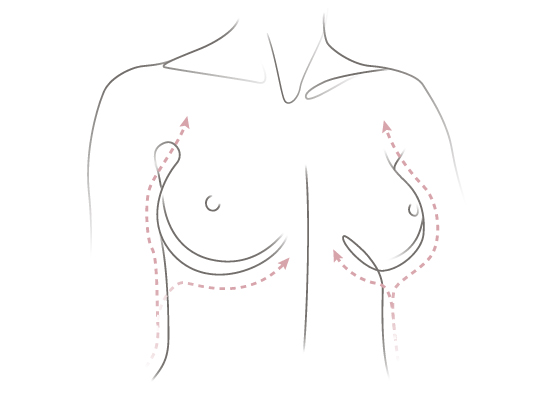 If you've had breast reconstruction and are unhappy with your results, then you've come to the right place. The Friedman Center sees many women who are dissatisfied with their results and who can benefit from additional corrective procedures.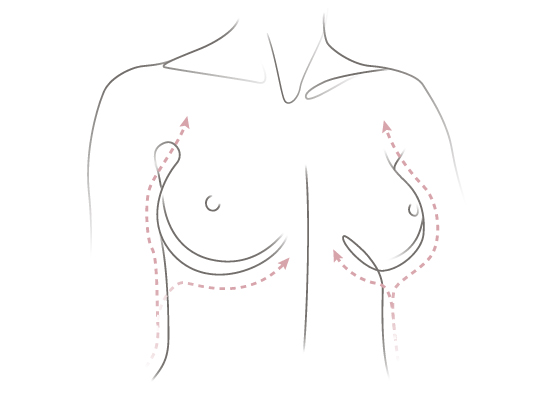 The goal of revision or corrective procedures after breast reconstruction is usually to improve the appearance of the breast.
Some revision procedures can also reduce discomfort or chronic pain due to previous reconstructions. Implant replacement is a common revision procedure for replacing or removing older implants. Many of the techniques used for revision surgery, such as fat grafting, liposuction, and breast lifts, reductions, and augmentation, are also used for women having their first breast reconstruction. These procedures are usually, but not always, part of "stage 2" reconstruction.
Whether breast reconstruction was done using an implant or the patient's own tissue, there may be opportunities to improve the appearance of the reconstructed breast or both breasts.
Correcting Problems & Improving Breast Appearance
Our physicians specialize in fixing prior breast reconstructions. We offer a wide range of innovative solutions to considerably improve upon, or even completely redo, unsatisfactory results or previously failed breast reconstruction.
Swelling and breast asymmetry (unequal size), is normal in the weeks after reconstruction. It's recommended that you wait a few months to see how the breast changes shape after the tissue has healed. If the appearance of the breast or breasts is not optimal after the swelling has gone down, revision surgery can be performed.
We help women correct issues such as:
asymmetry
deformity
hyperanimation (excess movement of the implant)
rippling (wavy appearance of the skin)
capsular contracture (hardening of the implant)
radiation-related problems
problems with nipple appearance
scarring
general poor aesthetic outcomes
complete breast reconstruction failure
Updating Your Breast Reconstruction
If you had breast reconstruction many years ago and are interested in redoing your reconstruction using the latest methods, we can also help.
Common revision surgeries include:
Replacing older implants with newer generation devices that are softer and more comfortable.
Changing the position of the implant from "below the muscle" to "above the muscle."
Removing unsatisfactory implants and replacing them with breasts reconstructed from your own natural tissue (flap reconstruction).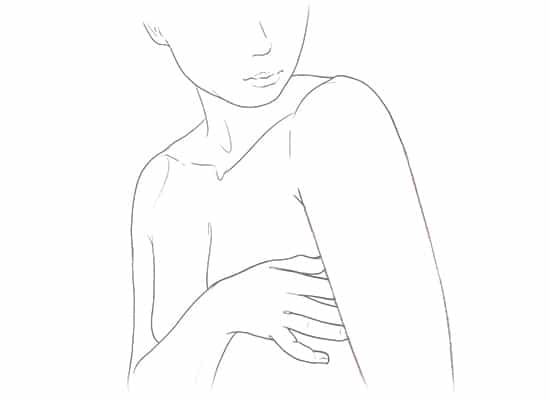 If you're having radiation treatment or chemotherapy, you'll need to complete those treatments before you have revision or corrective surgery.
The risks of revision and corrective breast surgery are about the same as for the initial reconstructive surgery. Problems can include infection at the surgical site, loss of skin, and problems with wound healing. If you have diabetes, circulatory problems, or are a smoker, tissue healing may take longer.
These procedures are typically covered by insurance. Talk with your plastic surgeon about the type of breast revision surgery that is right for you.
Additional Choices and Alternatives
Your surgeon may recommend one or more revision and enhancement procedures to give you the best possible results for your breast reconstruction. Your personal preferences play an important role in decision-making about the final aesthetic outcome.
Revisions and Enhancements Procedures
Learn more about your options: